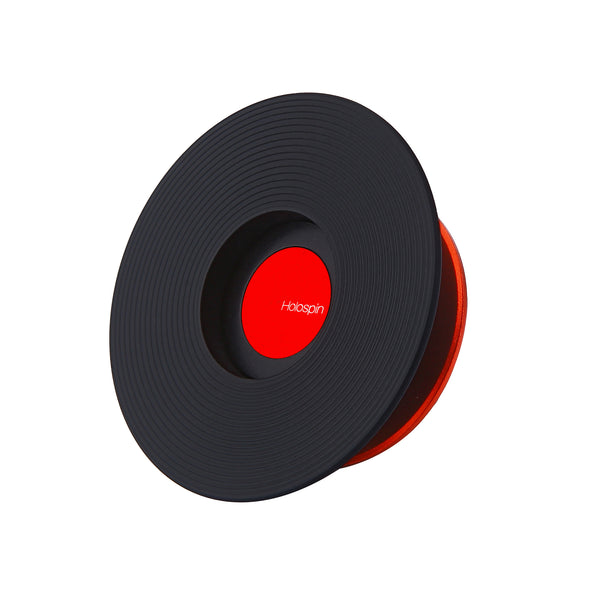 Music + Visuals
Holospin is a spinner designed for your phone, together with a unique app, it blends music and visual effects, two essential elements of our lives, to create a whole new satisfying experience.
Design
All alloy metal body. Nano-suction reusable adhesive. Spin On/Off mode. Above all, it is designed to mimic a black vinyl and provides minutes of spin, long enough for most songs. US and international patents pending.
Order yours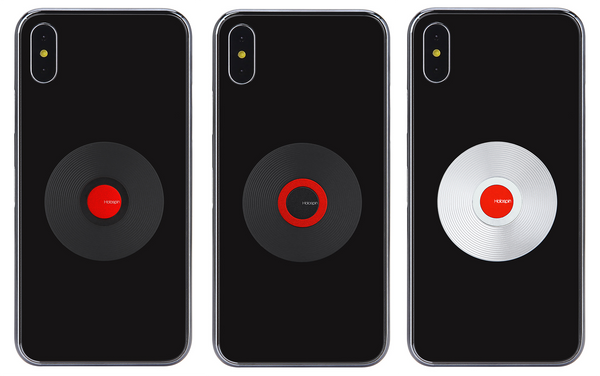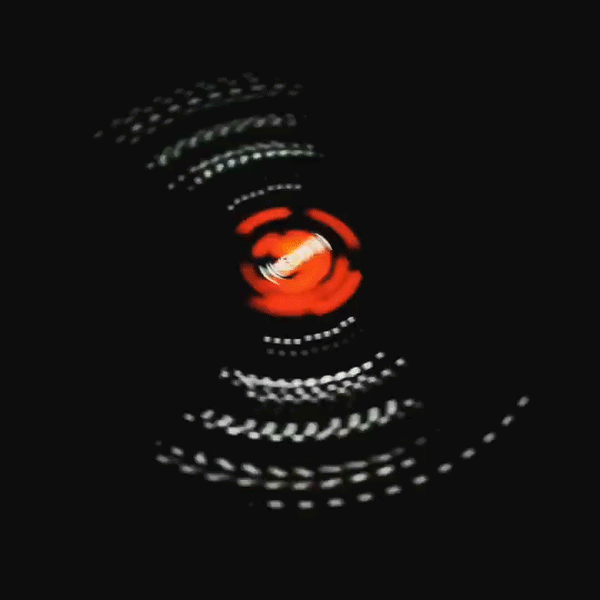 Vinyl
As music lovers, we enjoy how we connect with the music more when we listen to a vinyl playing on a turntable. That experience can be duplicated with Holospin spinner gadget + Holospin app. You will soon become a more discerning music listener. [Featuring Groove]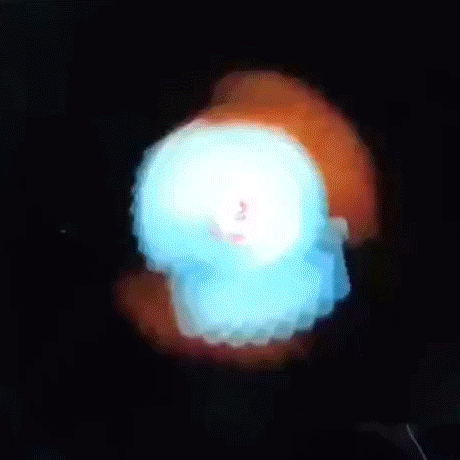 Booster
Speed it up or slow it down. This little gadget is a booster for your mood, creativity, sensation and focus. [Featuring Touch Spark]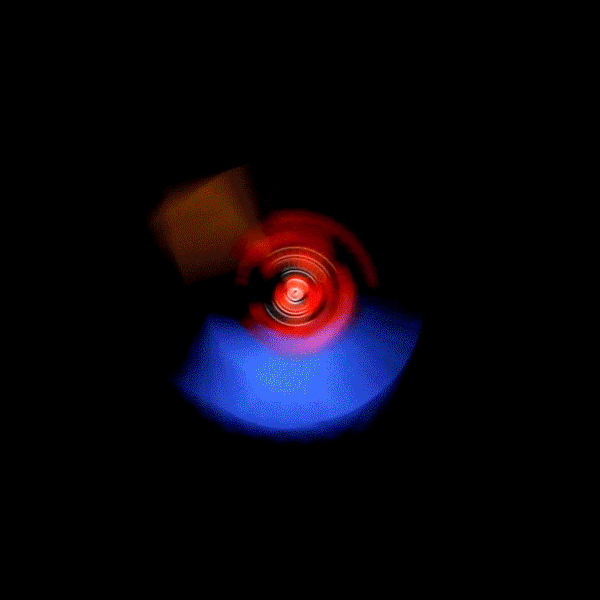 Beat
When the metronome visual matches the tempo of your favorite music, it is one of the most fulfilling experiences. [Featuring Metronome]
download holospin app
ergo
Improving human's experience with their beloved gadget is always in our gene. Like the core purpose of nobiggi® Original™ and Metal™ smartphone finger strap, Holospin also helps improve your mobile experience. It could extend thumb reach, stabilize your phone, avoid costly drops, and save your pinky. With nobiggi or Holospin, your thumb is able to reach more area and therefore you become more productive on your phone, with a lot of ease.
check it out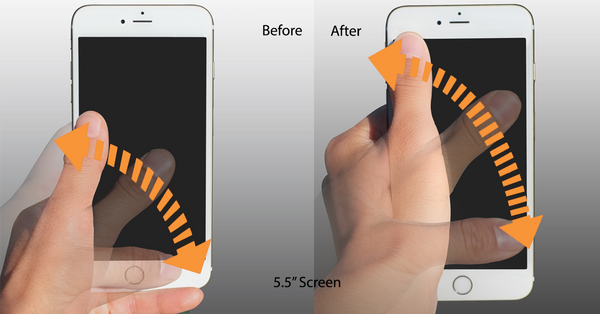 grip
When in need, just pop up the top of the Holospin spinner, you will have a super comfortable phone grip with a silhouette that is designed to follow the contour of your fingers. You may pop this with just ONE hand [Patent Pending].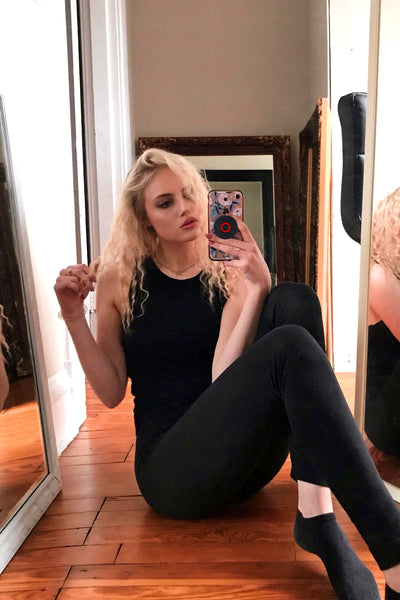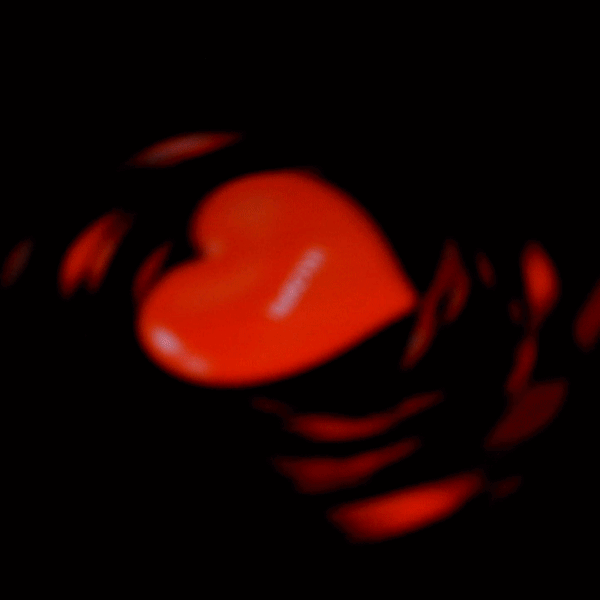 future concept
Everything in the universe seems to be spinning, one way or another, and when things spin, magic happens. Looking forward, we will make more Spin Reality visuals like this heart and rose demo. Follow us on social media and get the latest News.